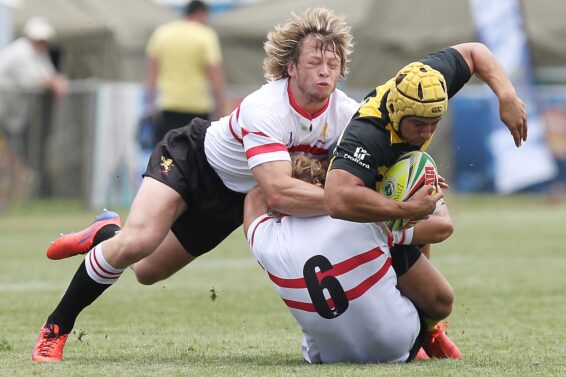 IA and fracture : 3 commercial solutions evaluated – Study results | July 2023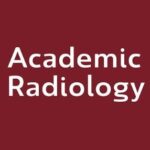 Artificial Intelligence for Detecting Acute Fractures in Patients Admitted to an Emergency Department: Real-Life Performance of Three Commercial Algorithms ‍ ‍
Bousson V | Attané G | Benoist N | Perronne L | Diallo A | Hadid-Beurrier L | Martin E | Hamzi L | Depil Duval A | Revue E | Vicaut E | Salvat C.
Publication: July 2023 | Academic Radiology.
Several AI solutions are currently on offer in France for fracture. Pr Bousson's department at Lariboisière University Hospital (AP-HP) has conducted an independent clinical study on unselected cases to provide a transparent comparison.
This is the only comparative study published to date in this field.