Tell us about your project so we can work together to find the best solutions. Contact us for more information, we'll get back to you as soon as possible !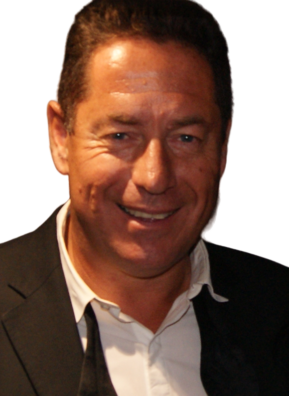 Paul Idelson
VP SALES UK, NORTH AMERICA, LATAM, OCEANIA
500 Place d'Armes, Suite 1800,
H2Y 2W2 , Montréal | Canada
Need a demo ?
Contact me !
paul@milvue.com
Our social media